YOUR ULTIMATE FITNESS PARTNER®
CELSIUS HEAT™ is a great tasting, carbonated pre-workout drink with 300mg of caffeine and 2,000mg of citrulline. CELSIUS HEAT™ is specifically formulated to deliver the additional boost you need to take your workout to the next degree.
CELSIUS HEAT™
COMES IN 3 DELICIOUS
CARBONATED FLAVORS
INFERNO PUNCH
BLUEBERRY POMEGRANATE
CHERRY LIME
LIVE LIFE TO THE NEXT DEGREE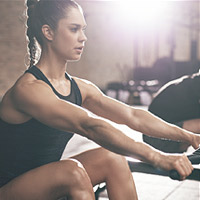 LIVE LIFE TO THE NEXT DEGREE
AVAILABLE AT THESE LOCATIONS
†CELSIUS HEAT alone does not produce weight loss in the absence of a healthy diet and moderate exercise. So, whether you walk the dog or work out at the gym, make CELSIUS part of your daily regimen.
*These statements have not been evaluated by the Food and Drug Administration. This product is not intended to diagnose, treat, cure or prevent any disease.